Are You A Business Owner Looking To Offer A Hot Deal To Playa WiFi Network users?
Leverage Playa WiFi Network Hotspots To Expand Your Customer Reach - Advertise with Playa WiFi Network TODAY!
Every Playa WiFi Network hotspot acts as a powerful virtual billboard. The hotspot locations are carefully chosen in areas with a lot of pedestrian traffic where people want to connect to the Internet, such as cruise ship ports and shopping malls. Every hotspot has a "landing page" – the first page that a user sees upon connecting to the network.
The landing page is the first page that opens once the customer connects to the Playa Wifi Network signal and opens a browser on his Internet device. This page allows you to connect to the Internet by creating or logging into an account.
The center of this page shows details of the hotspot location, including the company's logo, information about the business, location, contact information and a website link.
Advertisers may promote their businesses on the "landing/splash" pages, which are organized by category. This is called the "Free Merchant Zone"  and the customer does not need to be logged into the system to view details of the advertisers.
A limited number of featured ad spots are available on the main landing page.
Advertising terms are usually for six months to one year with the option of renewal.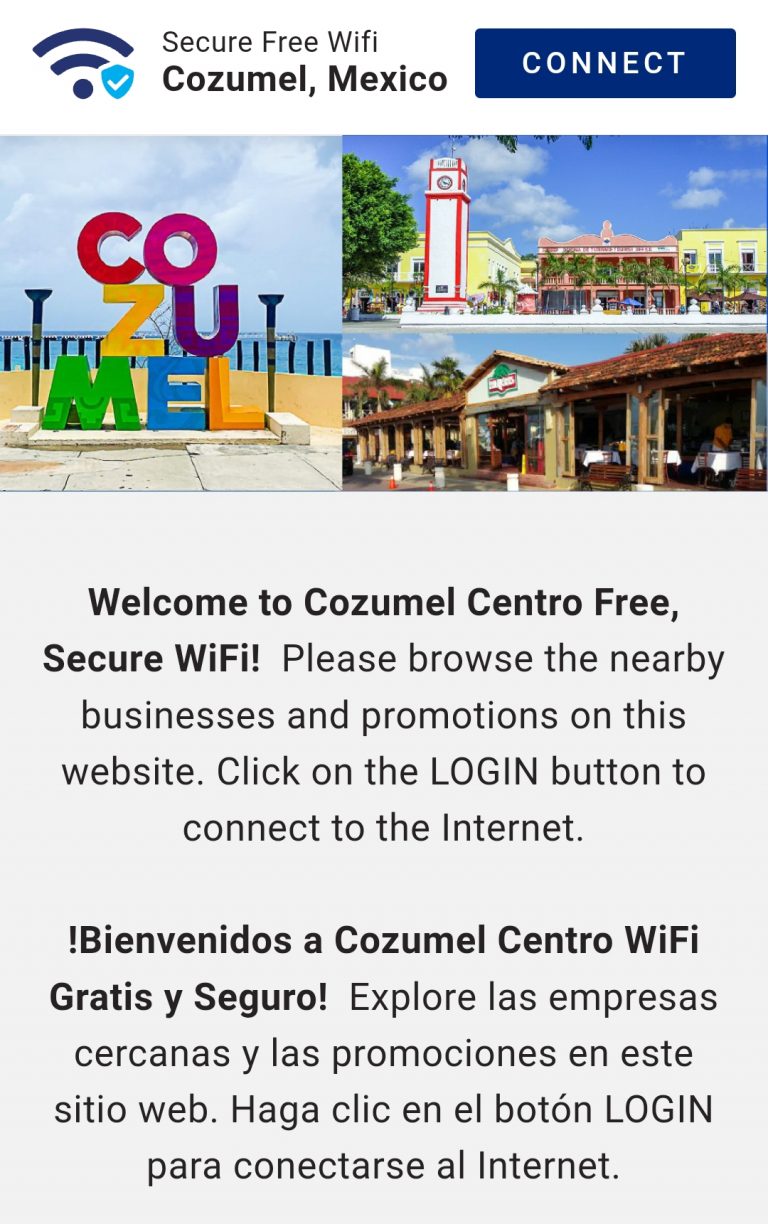 For more information about advertising your business please contact us by submitting a request in the form below.
Why advertise with Playa WiFi Network?
All Playa WiFi Network hotspots act as "Virtual Billboards." When external antennas are connected to the Playa WiFi Network controllers, these "Virtual Billboards" are larger and more powerful as they reach larger audiences such as passengers and crew on board cruise ships and yachts and locals and visitors in public areas. Any customer choosing the Playa WiFi Network signal (SSID) and opening a browser will see details of your business even before registering or logging into the network. The "Free Merchant Zone" is an online directory where businesses can promote themselves. In addition, featured ads that show up first are available.
Businesses advertising on Playa WiFi Network hotspots will have the opportunity to promote themselves on our partner apps 2Cool Discounts and Deals as well as Crew Discounts targeting all Cruise Ship and Airline CREW.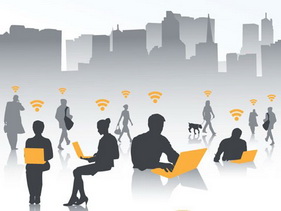 Engage New Customers TODAY!
Interested in advertising on a Playa WiFi Network Hotspot?